Our Aquabike equipment unites benefits from two main activities

Water bike and professional Hydro massage at 38ºC
What is AquaBikeSpa?
AquaBikeSpa is a static bike designed to be under water. While your user is immersed in water up to the waist in a 120 cm tall tub, crystal clear water at 38ºC keeps pumping from 18 water jets producing a pleasant massage which helps eliminating cellulitis.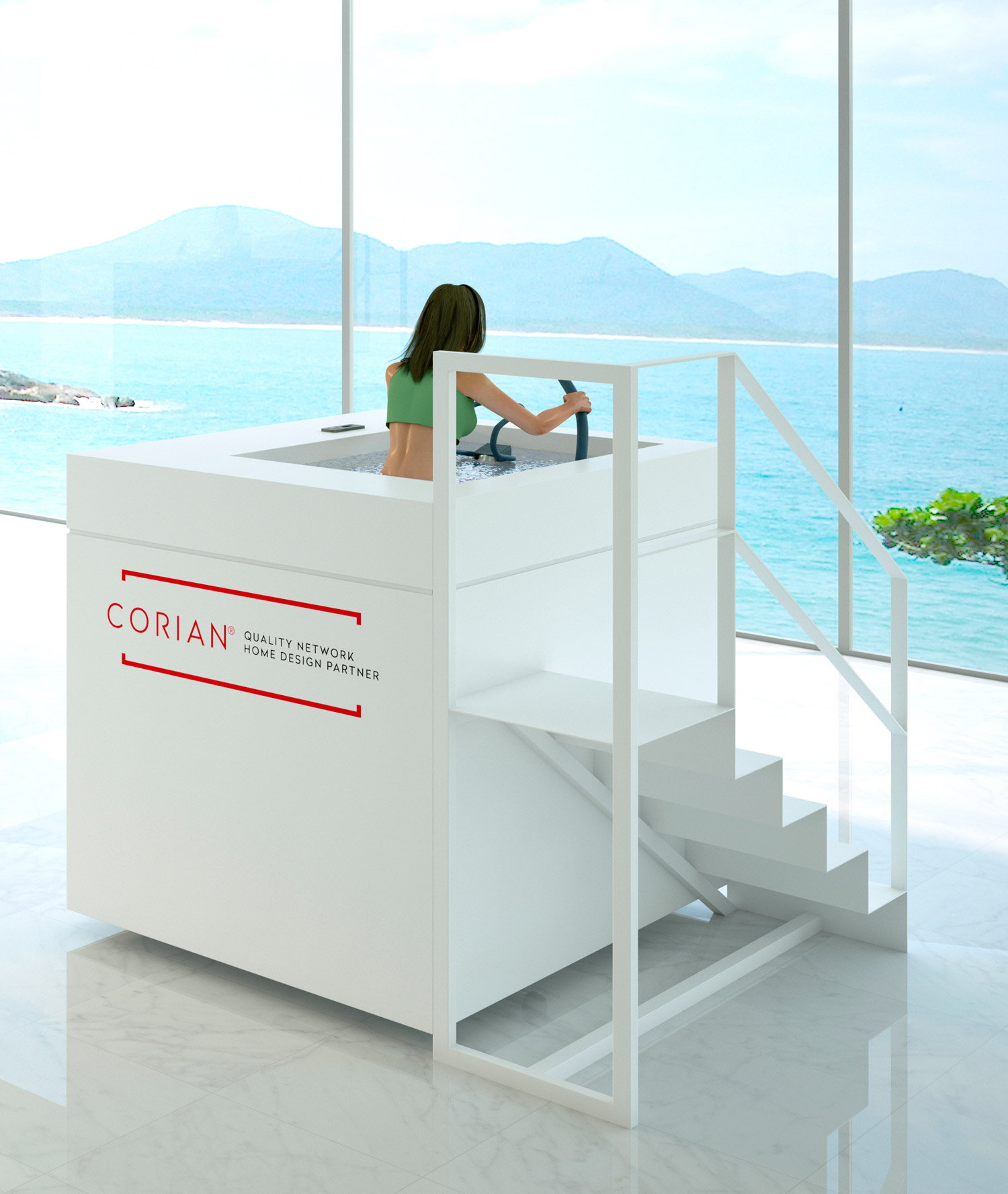 AQUA BIKE SPA IS TAILORED IN ANY COLOR OF THE DUPONT™ CORIAN® COMPANY
Customized versions of Aquabike Spa are available. You can design your Aquabike Spa in different sizes, width, height and length as long as we respect minimum standard measures for installing the equipment.

Alternatively we can design your Aquabike Spa in any of the DuPont Corian ® colour selection. This is a list of the most popular colours: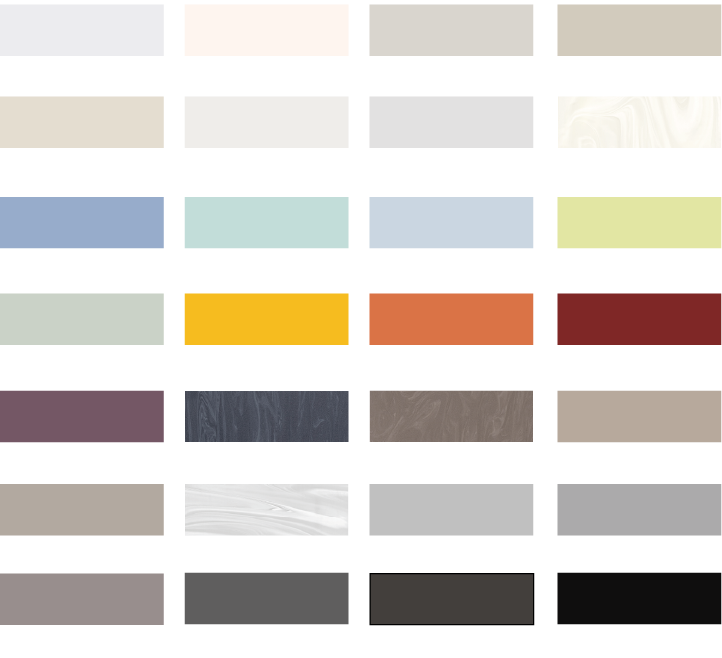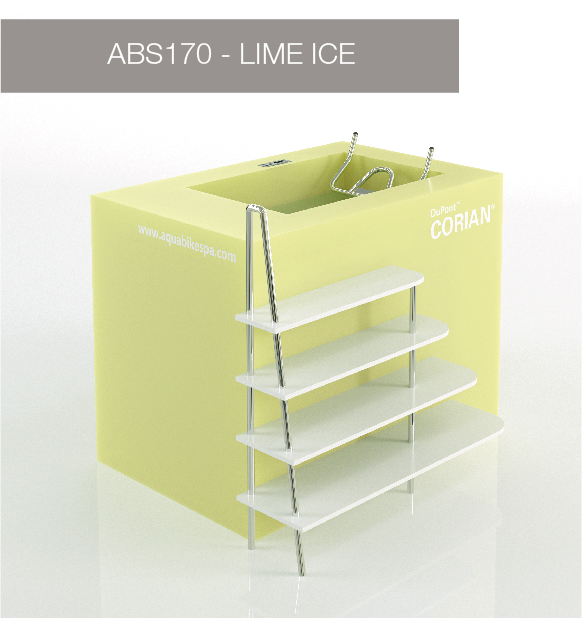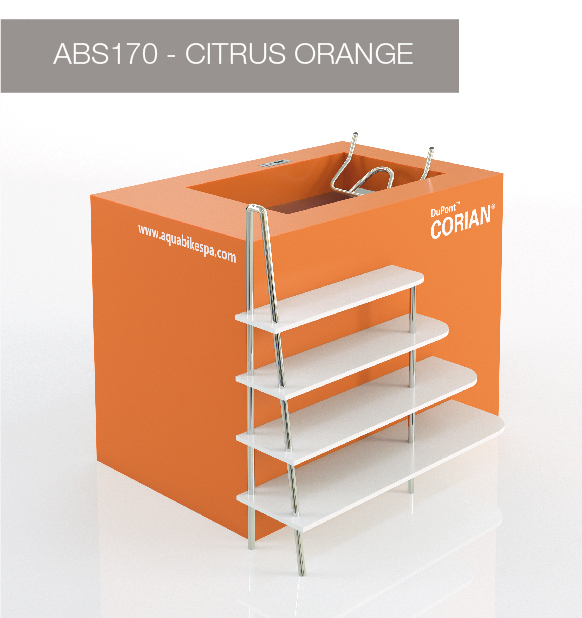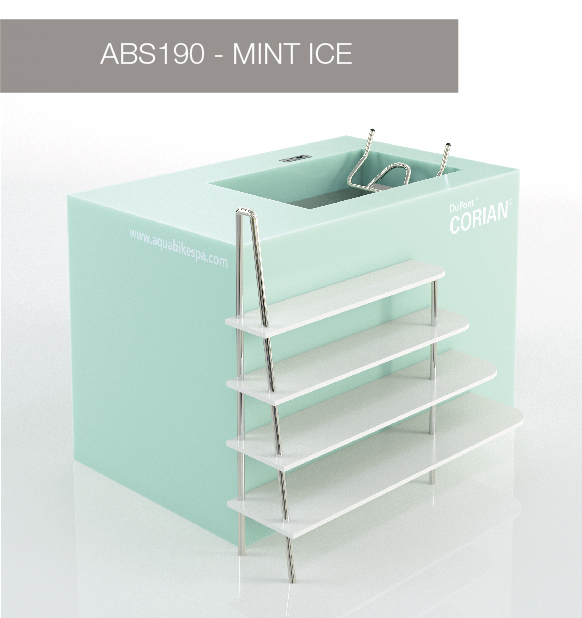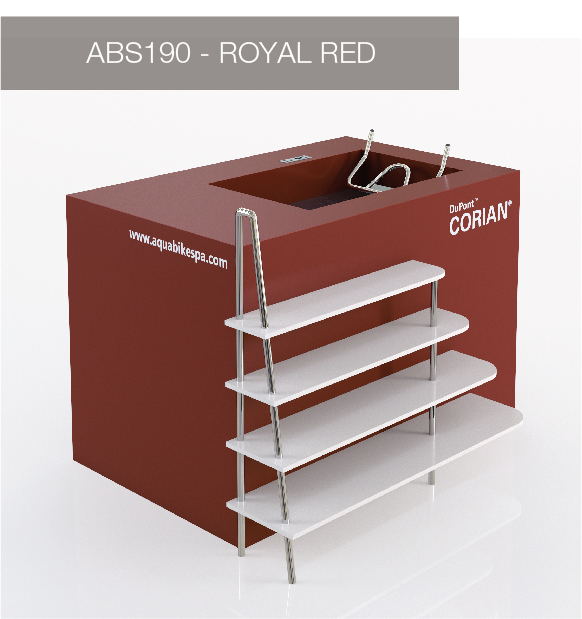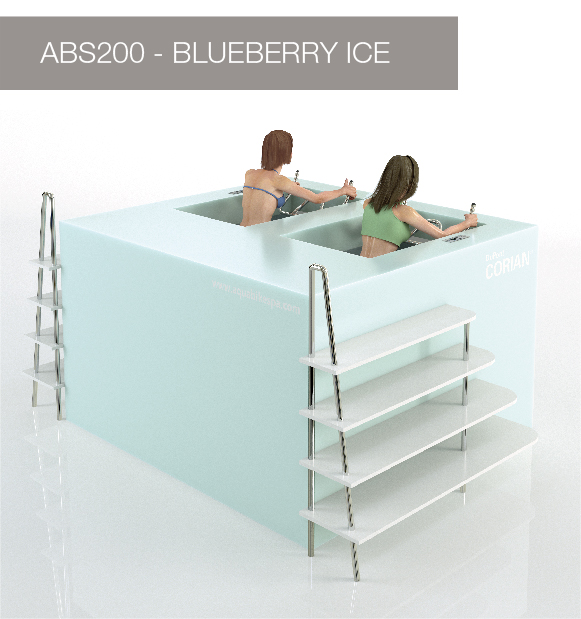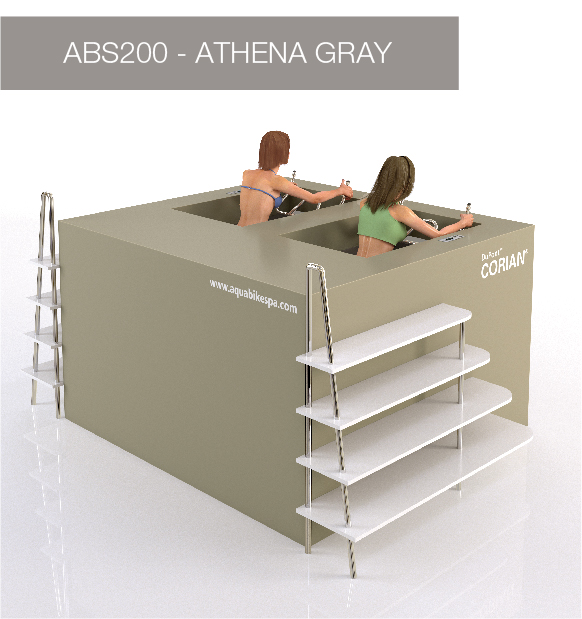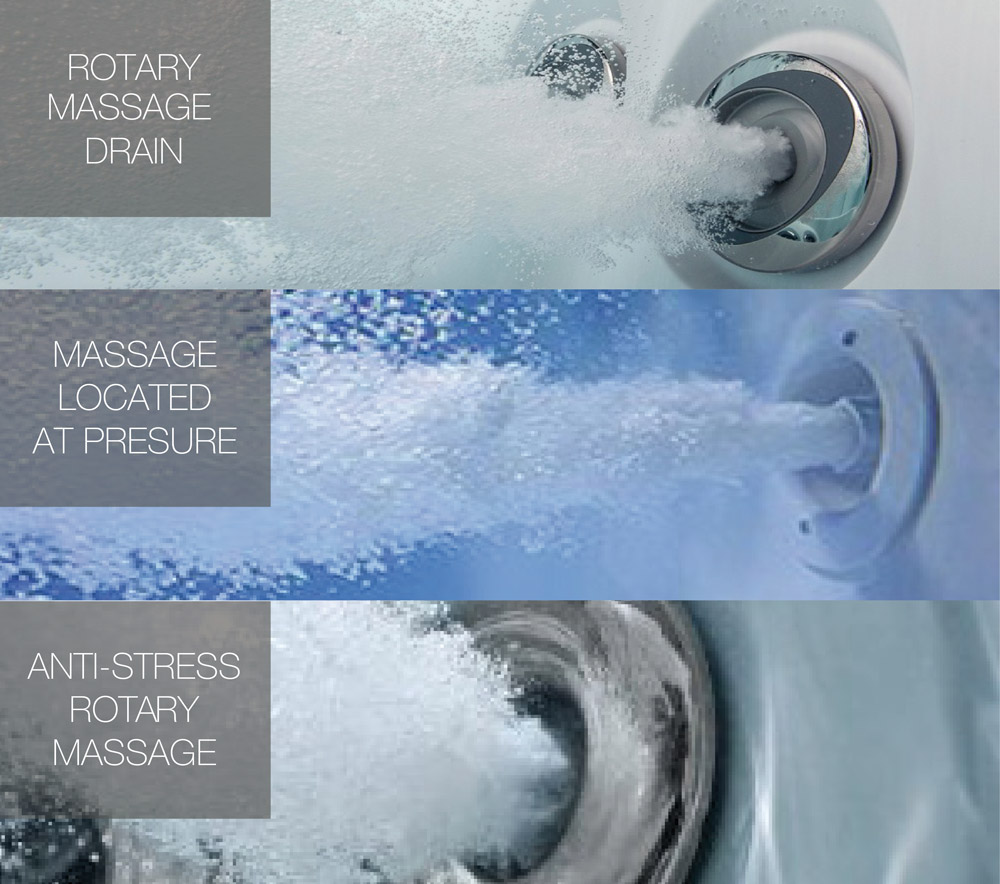 18 STATE OF THE ART JETS ARE STRATEGICALLY LOCATED IN 3 DIFFERENCT AREAS INSIDE THE TUB.
USERS WILL ALSO BE ABLE TO REGULATE INTENSITY OF WATER JETS ON THE LEFT SIDE, RIGHT SIDE AND KIDNEY AND BACK AREA.
Warm water jets massage your legs and sculpt your body with a lypoactive effect, activating your blood circulation by pressing in strategic points such as your kidney area.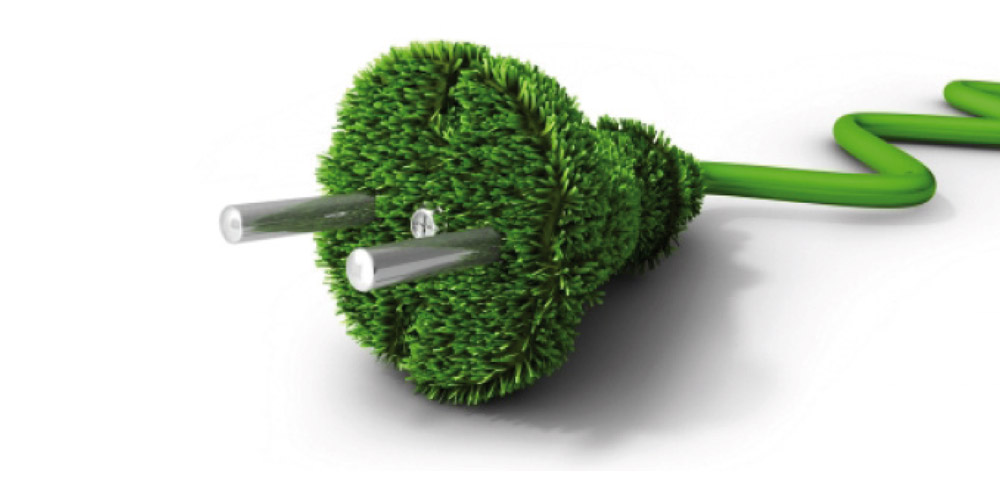 ENERGY EFFICIENCY >
Aquabike Spa comes with a thermic cover which saves up to 20 euros per months in your electricity bill.
It is all isolated which retains heat and reduces working time for the electrical heater, therefore electricity consumption is lower.
The thermic cover is a key element to reduce the cost of maintenance.

WATER FILTERS
Water is purified through filters so that bacteria and microbes do not pollute the water.
An ultra silent pump activates independent filter system.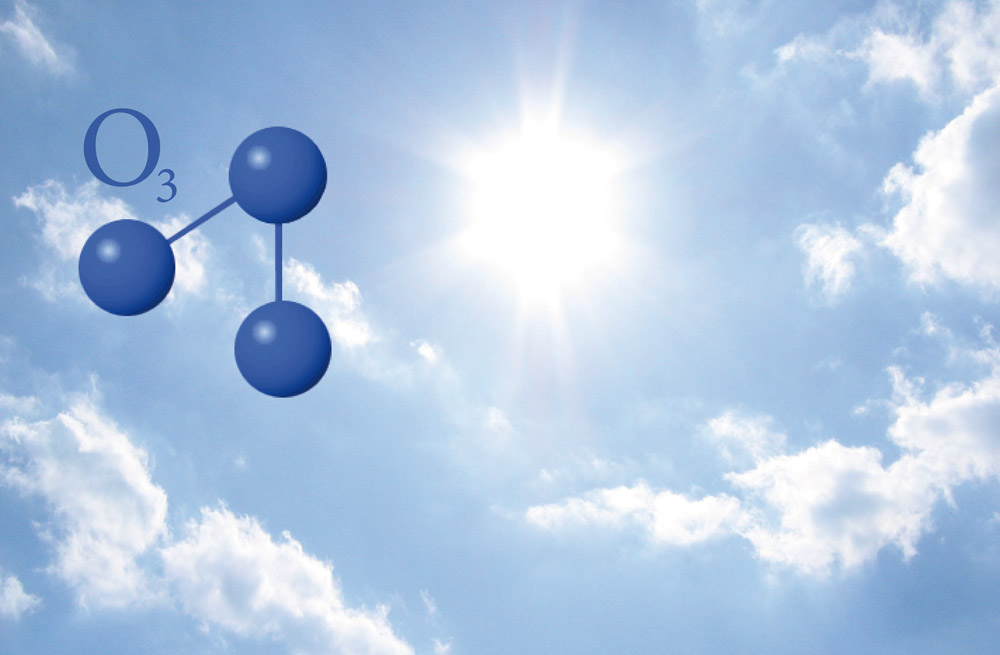 AUTOMATIC WATER DISINFECTION BY OZONE
This state of the art disinfection system is the best for water because it minimizes chlorine odour, the production of trihalo-methane and other derived halogenated organics.
This process helps eliminate:
- Bacteria.
- Viruses.
- Fungus
- Spores.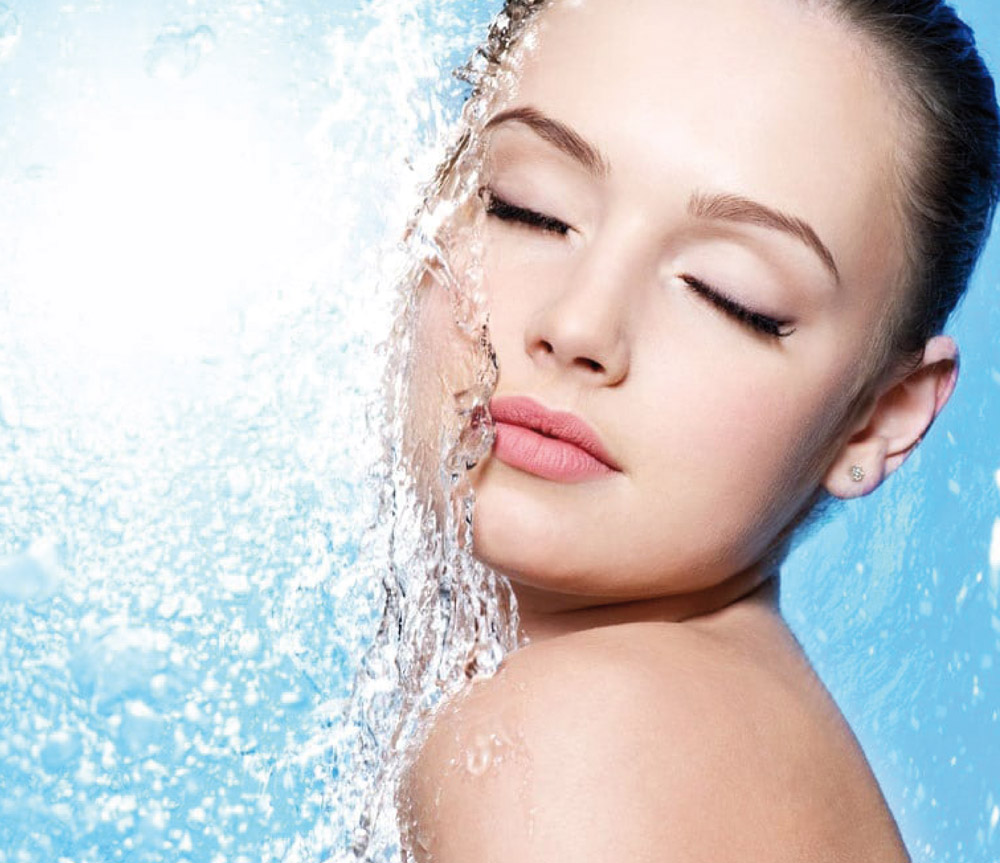 CRYSTAL CLEAR WATER 24 HOURS A DAY THOUGH CHLORINE AND PH
Experts assure chemicals such as chlorine need to be used in swimming pools to fight germs.
Swimming pools without chlorine would be a like a Petri dish. Users would be exposed to harmful microbes.
"The immediate benefits of disinfection surpass the risk of overexposure in the long run" claims Lindsay Blackstock, Analytical Toxicology PHD student in Alberta University, Canada.